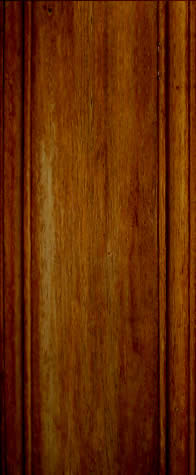 Technical Theatre Classes & Tech Crew

Technical Theatre Classes are offered for students interested in learning more about the different areas behind the scenes and provide them hands on experience in actual production work. Theatre Arts is the introductory theatre class and gives students the basics of all areas of theatre. Technical Theatre is the beginning of more in-depth construction basics and set building. Advanced Technical Theatre goes beyond the basics and examines set design, lighting, sound, and set decoration. The next in the series is Theatre Production which examines all aspects of the backstage and applying that to actual productions. 

All Technical Theatre students are required to participate in after-school work time in the Auditorium or Scene Shop. These work sessions are typically scheduled after school or on Work Days and can include construction, painting, stage set-up, lighting, sound or whatever is needed. 

Tech Crew assignment to particular events and performances will be done through an online application process at the beginning of the fall semester and the beginning of the spring semester.  You do not have to be enrolled in a theatre class to participate! The Tech Crew is open to any interested and currently enrolled PHHS student.

Camera Operators/ Video Editing

House Managers

Box Office/ Publicity

After School/Saturday

Work Days